Professional Licensed
General Contractor
Working with our team of professional licensed real estate brokers to locate properties based on your specified needs.
Typical properties we've worked with range from single family homes, multi-unit apartments to office buildings, condominiums and warehouses.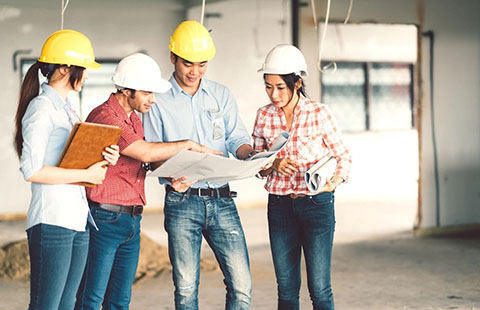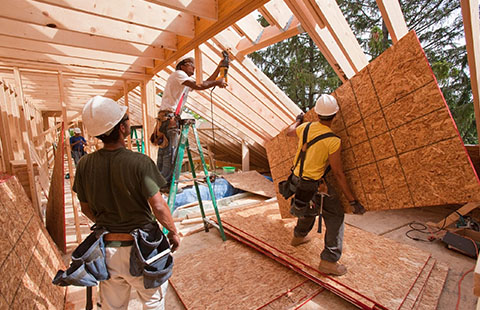 Our experience in developing properties is quite extensive.
We have worked on low-income housing projects, single family spec homes, multi-million dollar luxury homes, luxury apartment buildings, condominiums and public works projects.
Our professional staff handles and repairs the majority of upkeep and work that comes with maintaining quality properties.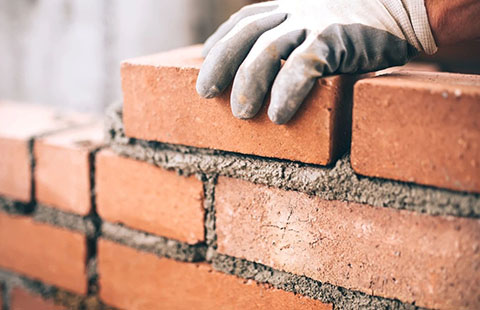 Our staff performs all aspects of construction from the ground up. Including: Excavation, shoring and underpinning, foundations, structural concrete, masonry, and carpentry as well as Con Edison vault work.
We work with expert engineers on call to handle any situations that may arise at our job sites. Aside from our hands-on work, we also prepare for all meetings with the Department of Buildings, FDNY, Best Squad, and the Department of Transportation.